Berkswell Parish Planter replacement


Planters brighten our parish but unfortunately rot over time.

The Society has undertaken a replacement of 4 in Berkswell village, the Sunnyside roundabout in Balsall Common and the big planter on the Spencer's Lane roundabout. See pictures below.

We are thankful for the ongoing financial support of the Berkswell Charities and Berkswell PC and our volunteers who look after them.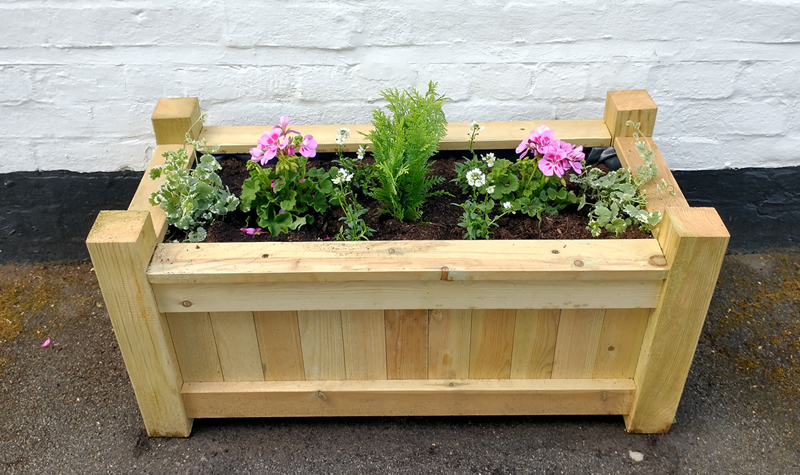 Outside Berkswell Village Shop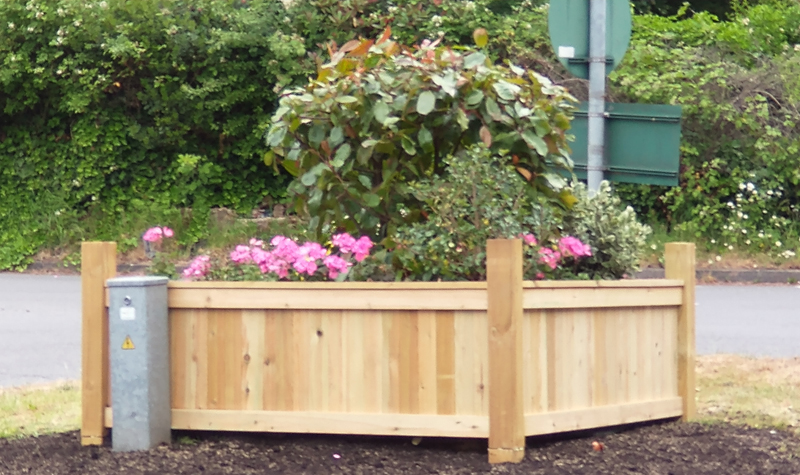 Island on Spencers Ln. and Tanners Ln.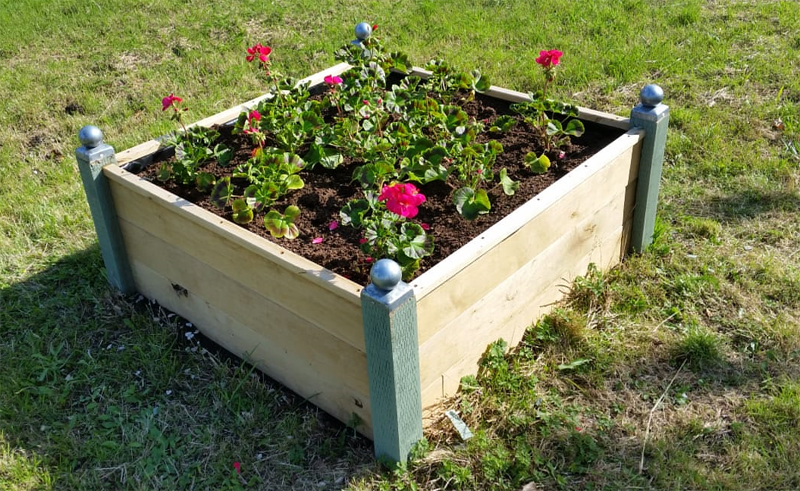 Island on Sunnyside Ln.
Do you want a planter near you?.


If you do then we have one that can be installed and we fund the costs if you will look after it.

You do not need much expertise to get a colourful show although gardening experts are also welcome
If you live in Berkswell Parish and can help with the planters we would love to hear from you.


Can you help with Berkswell village planters?


We have volunteers to do the heavy work of watering but need help with planting in autumn and spring and a bit of deadheading and other simple maintenance on occasions during the year.
If you would like to help with either of these please contact the Berkswell Society HERE